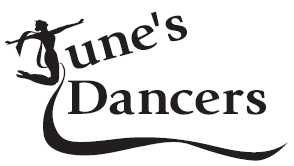 Dance classes are some of the best ways for children to learn and grow. Dancing is a great way to get exercise, which is especially important as children become increasingly sedentary. It also teaches coordination, discipline, and social skills.
Our dance school teaches a variety of different styles, so there's sure to be something that's ideal for your child. Those interested in a more classical style might be interested in our ballet classes, while our hip hop dancing classes are perfect for those of a more modern bent. Those who'd prefer to split the difference should look into our lyrical dance classes.
One of the reasons that so many kids are now signing up for dancing lessons is because it helps them stay healthy. A great example of this can be seen in our zumba instruction sessions, which give students a fantastic way to keep fit.

Those who want to learn more about our dance classes can do so by contacting us at June's Dancers in Lafayette, LA.